Girls Brigade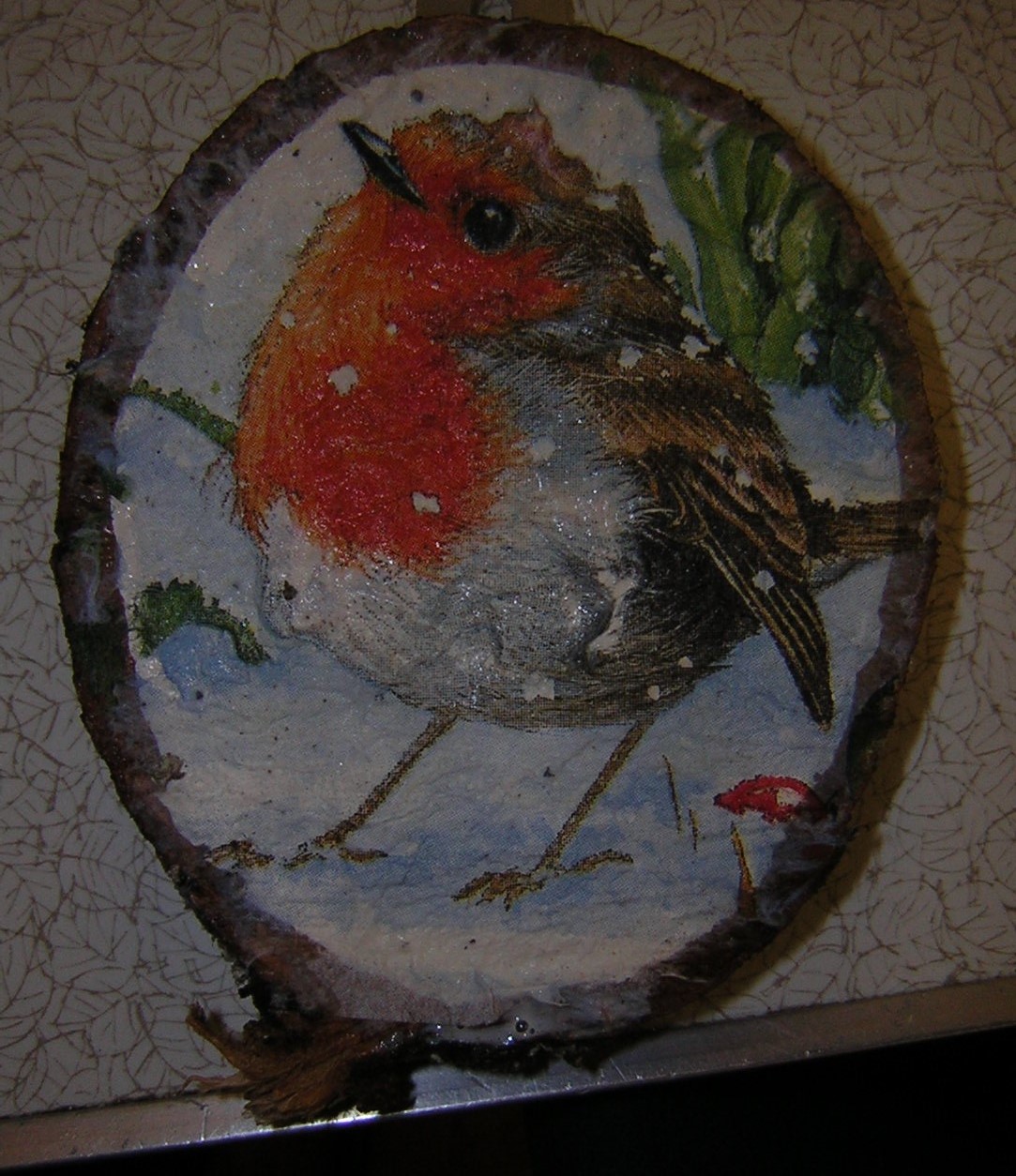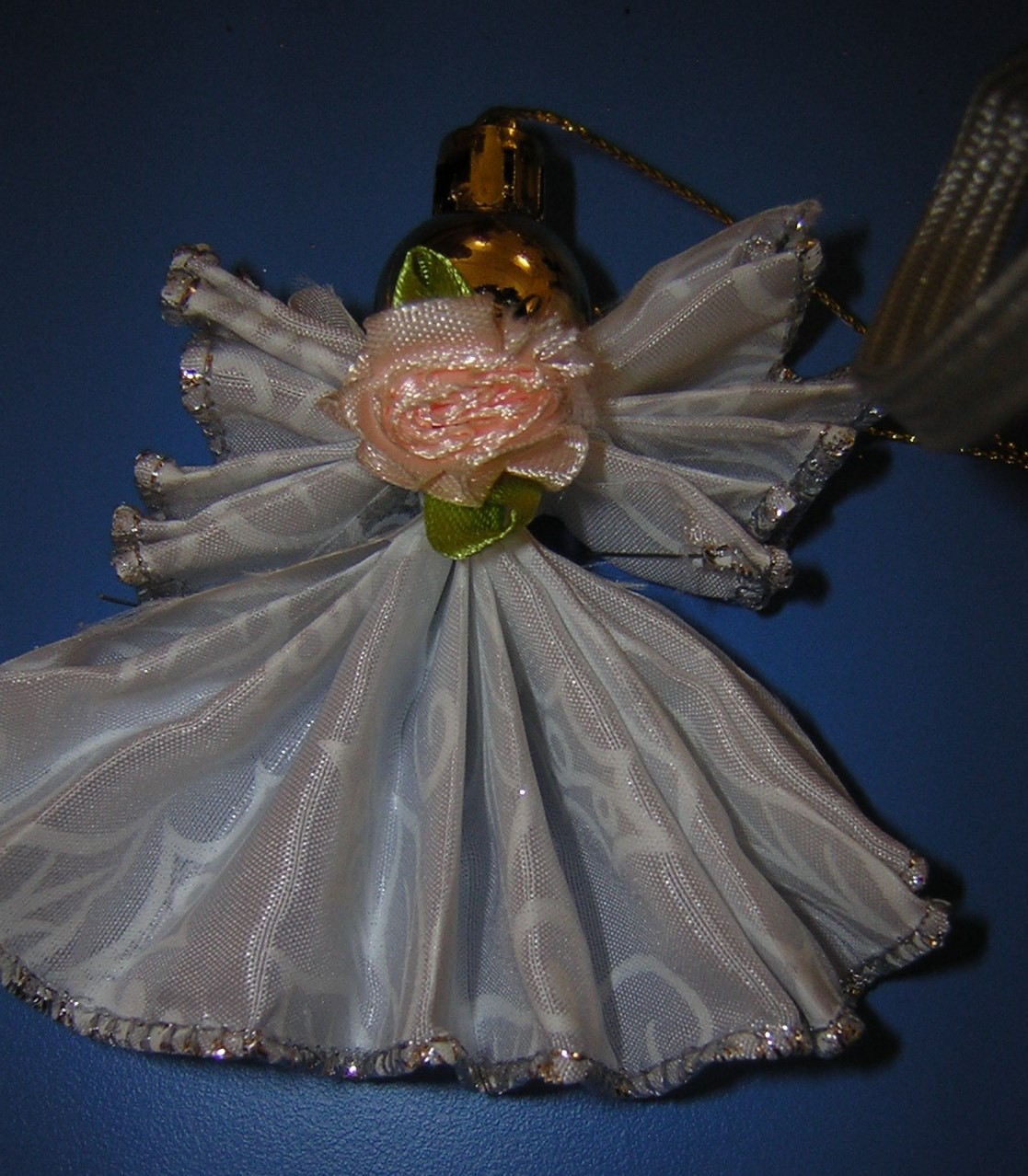 Girls Brigade Christmas crafts
The Girls' Brigade (GB) is a Christian, international charity working alongside girls and young women of every background, ability and culture. Since its foundation in 1893, GB has become known worldwide as a fun, interesting, challenging and relevant provider of activities, skills, care and Christian love for hundreds of thousands of young people.
GB is led by Christian Leaders from Epworth Methodist Church. These leaders are trained volunteers who are committed to providing a regular meeting time of activities and skills for girls and young women. Our GB Company meets on a Tuesday evening at Epworth Methodist church from 5:45pm till 8:30pm term-time only.
There are 4 sections to our Group:
N'vestigate 4-8 School years 1,2,3
N'gage 8-11 School years 4,5,6
N'counta 12-14 School years 7,8,9
N'spire 14-18+ School years 10+
The GB programme aims to include four themes: Spiritual, Physical, Educational, Service and badges are awarded for their achievement.
We offer the chance of a weekend camp for those over 8yrs (school year 4) each year and sometimes we join some of the other 17 Companies in our Leicestershire District.
Subs are £2.00 per week. All Tuesday night's activities, drinks, crafts, District, National and International fees come out this amount for your daughters.
Parades: As we are a Christian uniformed organisation for Girls, our members are expected to attend Parade Services to show their commitment to Brigade. These services are specially planned for the Youth.
There are only 2 services each year from 10.30 till 12pm, one in February and one in November. Parents are welcome to join us for this time too. Those attending all Parade services will receive an extra award called Church Attendance and a gift to acknowledge their commitment.