Worship at Epworth Methodist Church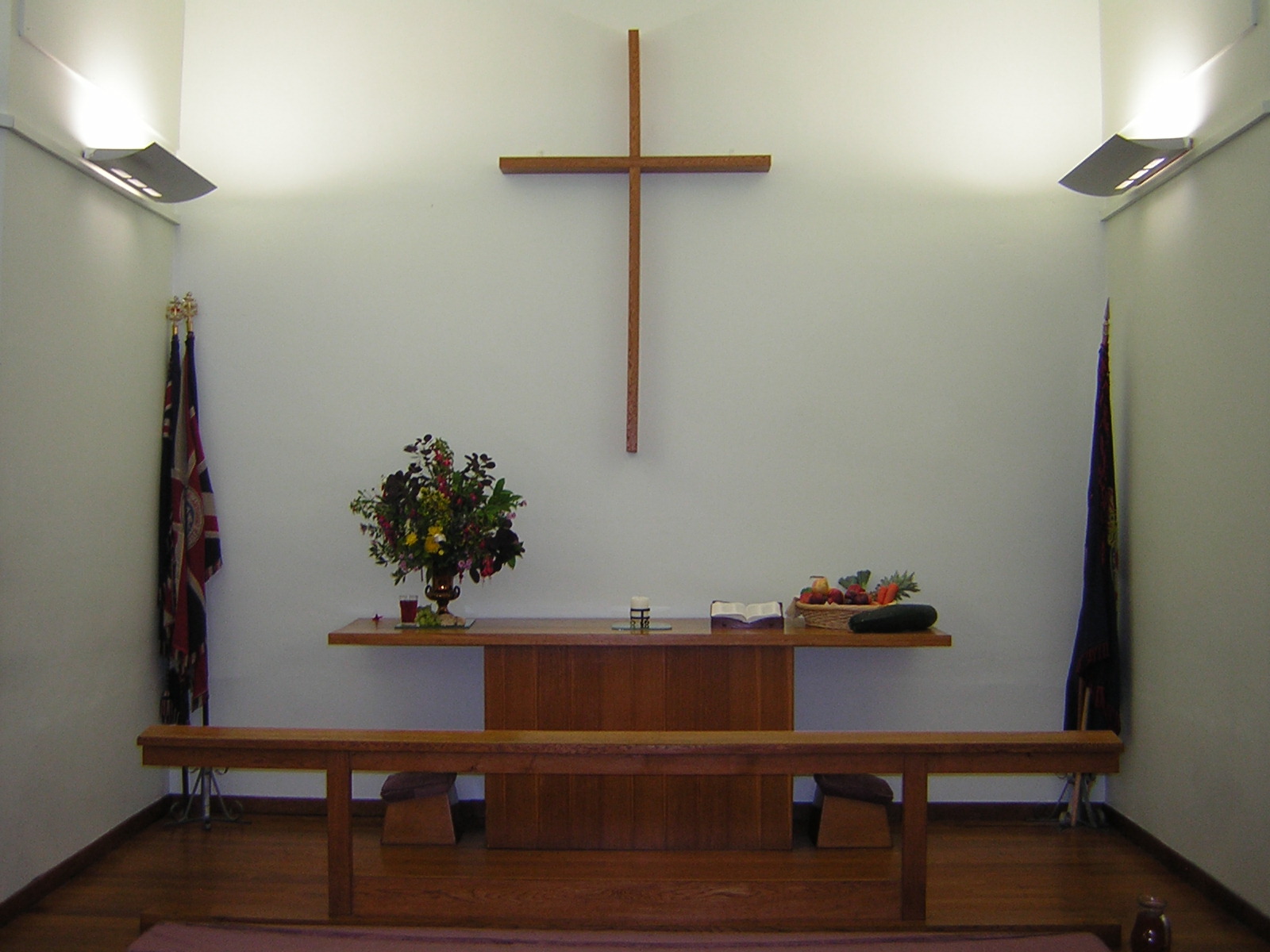 Normal weekly services are held at Epworth on every Sunday morning at 10.30am and on alternate Sunday evenings at 6.30pm. When there is no Sunday evening service at Epworth, we join in with the evening service at St Andrews Methodist Church on Glenfield Road East, also at 6.30pm.
Epworth Methodist Church is one of the churches in the Leicester West Methodist Circuit and our services are led by either our own Minister, one of the other Ministers in our circuit, or one of the Methodist Local Preachers in our circuit. We also hold a monthly cafe style service, usually on the first Sunday of the month, which is led by members at Epworth.
We hold regular communion services, have two Parade Services a year at which our Boys and Girls Brigades are present, and special services at Christmas, Harvest, Good Friday and Easter. We join in with Leicester West Circuit Services and services held by Churches Together in North West Leicester, of which we are also a part.
There is a Junior Church every Sunday morning (please see the Junior Church page on the website) except when there is a Cafe Service, when young people join in with the adults in the Cafe Service activities. Coffee and tea are served in our Welcome Area after morning worship each Sunday.
Everyone is welcome to come and share with us in worshipping our Lord.