Epworth Choir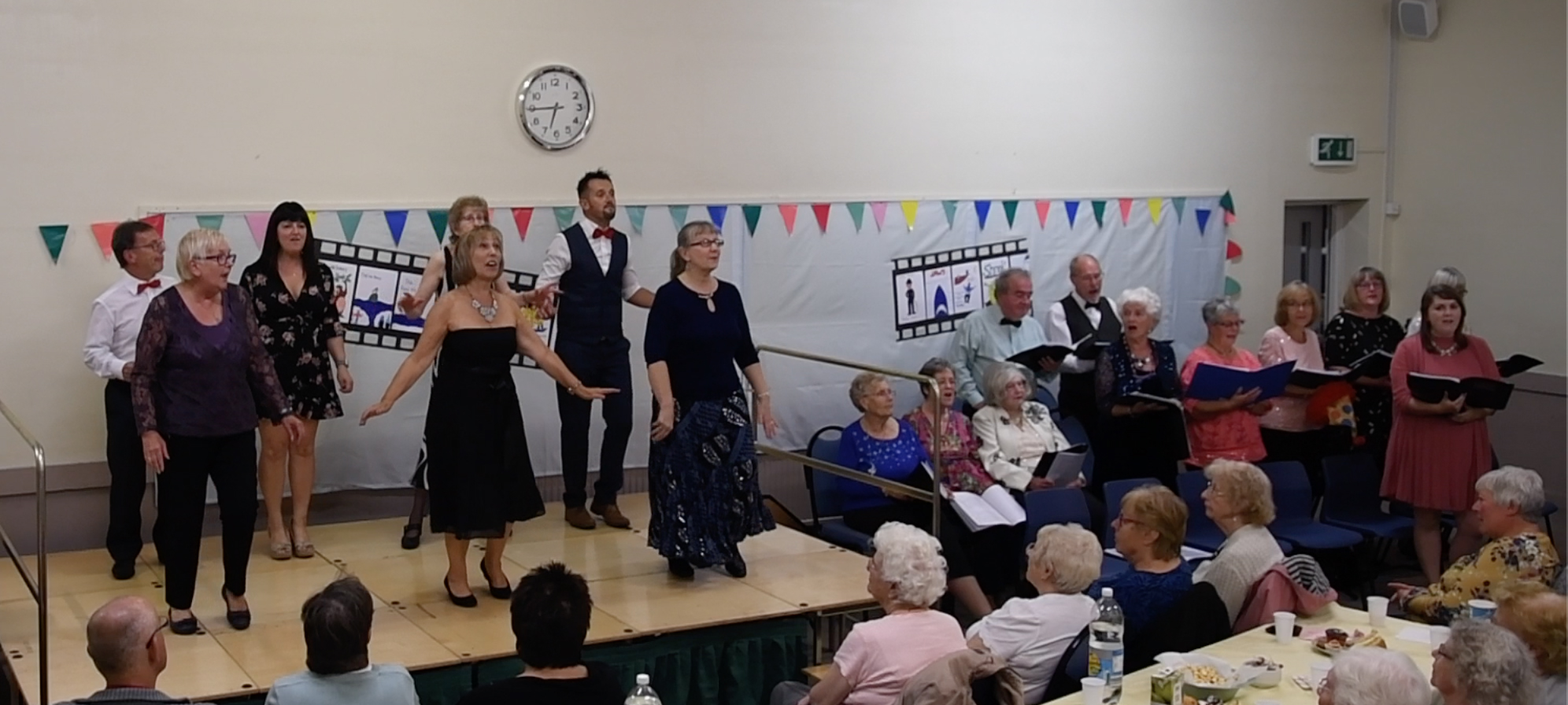 We are a group of people who meet on Monday evenings 6.45/7.30 and love to sing! We started out singing for some Church services and special occasions, but have expanded to also performing concerts to raise money for the Church and our chosen charity for the year. Some members also support the Church's 'Panto' group, we usually put on a 'Church Panto' every other year!
Over the past couple of years we have sung for Harvest Festival, Christmas, Good Friday and Easter Services and at other times at the Ministers request. We put on a concert to commemorate the end of WW1 with songs and poems and are currently practising for a concert to celebrate the Church Anniversary.
New members are very welcome to come along and have a sing with us, mainly unison singing but some two part harmonies, in a friendly, happy group of all ages.